About Olive Tree Officiating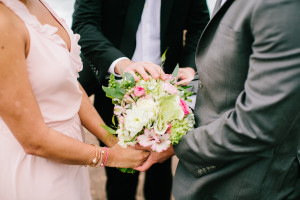 Olive Tree Officiants are hand selected based on personality, love for the wedding industry, willingness to serve the needs of engaged and married couples, and ultimately their love for weddings. Olive Tree provides wedding ceremony planning services, and schedules Officiants for your wedding wherever you'd like your wedding to take place. We serve anywhere in California. Our Officiants are certified and experienced. We Officiating any and all types of services including religious and non-religious, small and large, traditional and non-traditional and we provide English and Spanish speaking ceremony planning and Officiants.
Read More
Recent Blog Posts
October 17, 2016 |
Wedding ceremonies take time to create. Olive Tree Officiating ensures that your ceremony planning will be perfect. How do we do this? By providing each client with a Wedding Ceremony Planning Specialist. An experienced Officiant, working with you, your Planner/Coordinator, the Photographer and all other support professionals to ensure that your ceremony is exactly the way you want it to be. Like any creative, unique work of art, planning a wedding ceremony that reflects the values and beliefs of the couple requires time and attention. For each minute you invest in the planning of your wedding ceremony, you should expect to receive back years of satisfaction. A bride and groom will ask all kinds...
Read More